These girls keep me busy!
Use it up challenge#7: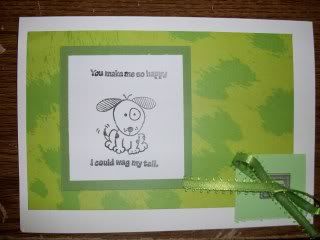 Book Of Me Challenge #1: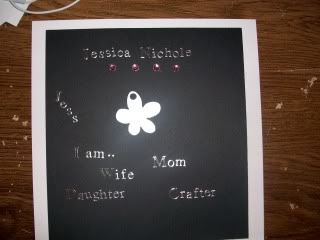 I've been a slacker(again) on 365 cards! I hope I can catch up!
Todays my 21st birthday, and I'm not doing anything since my Husband started his new 7am-7pm shift at work. Hopefully I'll spend the night scrapin away!