I'm doing another
Mommysavers
crop! I'm having a blast! I've done 3 challenges so far but I forgot to take a picture of 2 of them...so... LOL Heres 1.
'Tag you're it' Challenge!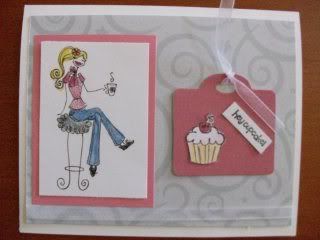 These are just for fun..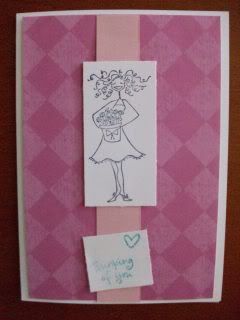 this one needs something else...hmm...but its getting an rrr tag! I used part of a soda box.
this was suppost to be a mommysavers challenge but i didnt realize it could only be a layout...and I did a card! Oops! LOL But it turned out cute!